Today's afternoon class with Madam Ayu Rita was much cooler than I expected. She's fresh and not boring plus she's pretty cute too (snap out of it, mimie, she's a married woman!). Hahaha. Anyway, today's blog entry about what happened later that evening.
After class, as usual on Monday we would go to Pasar Malam but since the class ended early at 4.30pm so we went back home first. I manage to re-stock items in my boutique in the game Mall World which is featured in Facebook application because of that. Later at 5.30pm or so, Faiz called me saying that he's in front of Ika's house lepaking with her. He asked me to come, so I brought Faizal along because I thought of going to Pasar Malam straight after.
I managed to take a quick look inside her house, not bad... same price as ours though except that their house is a one-storey house and can accomodate only 6 people in a house. Blah blah blah, she shares room with Julie.
So, we lepak there for a until I remember that Ika has a DSLR and I asked her if I could play with it. She said it's fine so I took it out from her room and went playing with it. She taught me how to use certain features of it, much better than what Mira's friend told me how to use it. Haha...she'll make a good teacher!!
Saje2 test power.. hahaha!
Anyway, after that, we went straight ahead all three of us to Pasar Malam and bought our dinner. Once we're done with that we went back home. As we arrived home, we saw Afiq was playing God Of War II.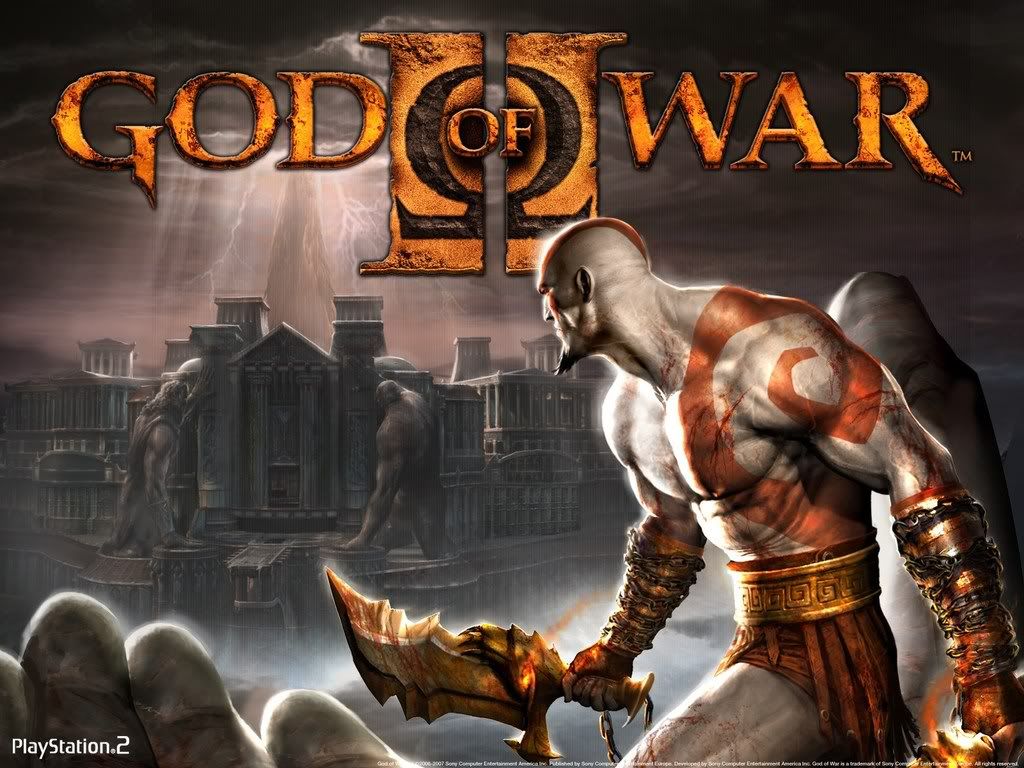 And all of a sudden, all of us were watching him playing that game, rooting him when there's a fight and helping him out when he's stuck in doing puzzles. As we were so caught up watching him play, suddenly he said he had to stop playing because he had to get ready for his dinner with Widad, he asked me to take over. Since I have no objections and Acap even said I should take over, so I did.
So, we were playing like insane and like all glued to the television watching the game. When I'm finally stuck dead because I can't kill one boss (I'm not a fan of this type of game...that's why), Ayie took over. And we continued watching.
After one hour plus or so, Afiq came back for dinner and he took over again. And there fun thing started, all three guys : Afiq, Ayie & Faiz were taking turns in the game contributing to winning the game (well almost...). Faiz would be doing all the puzzles, Afiq would be the one fighting the bosses, and Ayie would be the one to clear the minions or walk through the dungeons. We were all rooted and fascinated watching the game progressing on and on until the game got stuck when they reached Atlas. Dang it! Everyone was sooooo disappointed!!!
Thanks guys, for the entertainments~!!!!